Welcome to Edy's Tech Toolkit: Reviews, Tutorials, and Best Picks
The Whole Story on Tech: No Steps Left Behind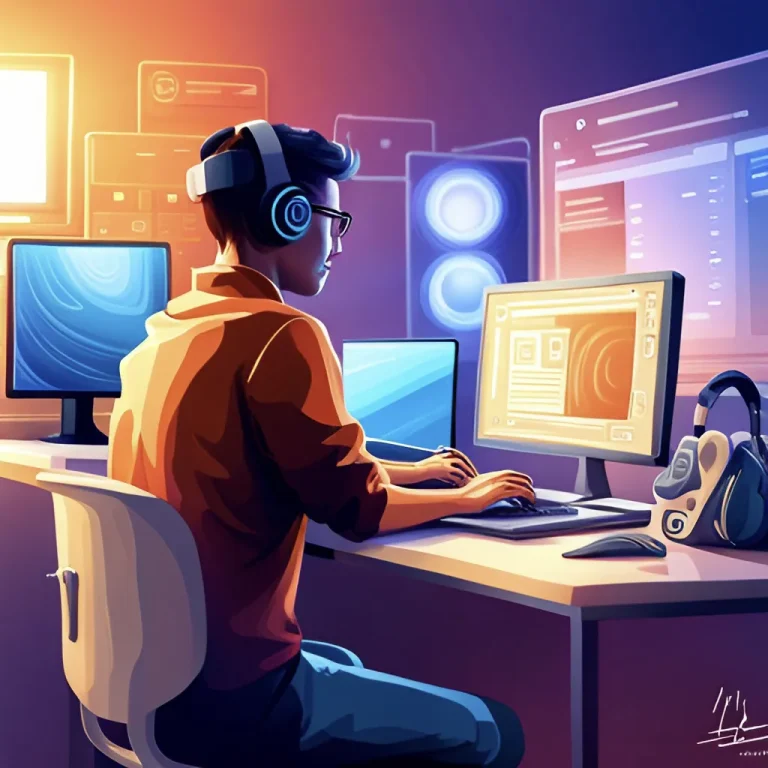 👋 Hey there, tech enthusiast!
Tired of sifting through incomplete guides, biased reviews, or overly complicated tutorials? You've come to the right place. Welcome to my toolkit, where I give you the whole story on tech—no steps left behind.
Here's what you can expect from my blog:
🔍 In-Depth Reviews: I dive deep into servers, firewalls, and more, providing you with the pros, cons, and everything in between.
🛠️ Step-by-Step Tutorials: Whether you're a beginner or a seasoned pro, my tutorials are foolproof. I walk you through each step, ensuring you come out the other side with new skills and confidence.
🏆 Best Picks: Confused about what to buy? My curated lists of best servers, firewalls, and other tech essentials are here to guide you.
So go ahead, explore my articles, and arm yourself with the knowledge you need to confidently navigate the tech world. I've got your back every step of the way.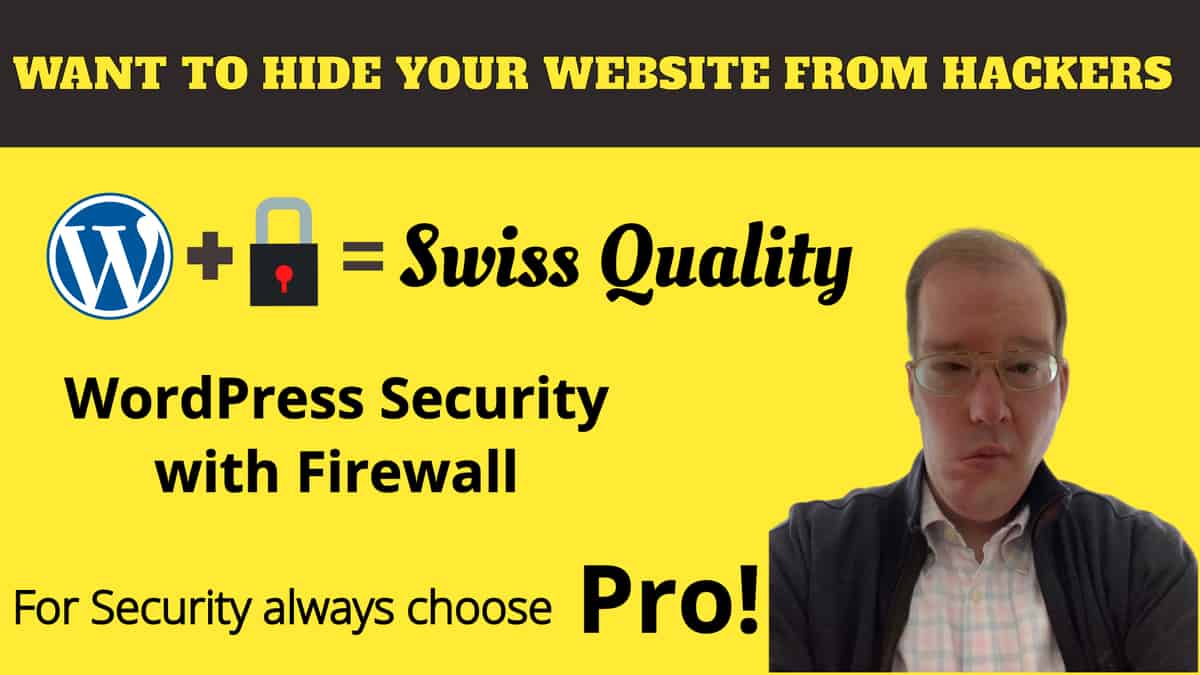 I have devoted a fair amount of time in the last few months to learn WordPress. I've often heard people say that WordPress is not secure and can be easily hacked. Well, given that it's a very popular CMS system for websites makes it a good target for hackers. There are some steps for securing and hardening WordPress websites. In this blog post I would like to show you how to do it.