Remote Desktop – Licensing in workgroup mode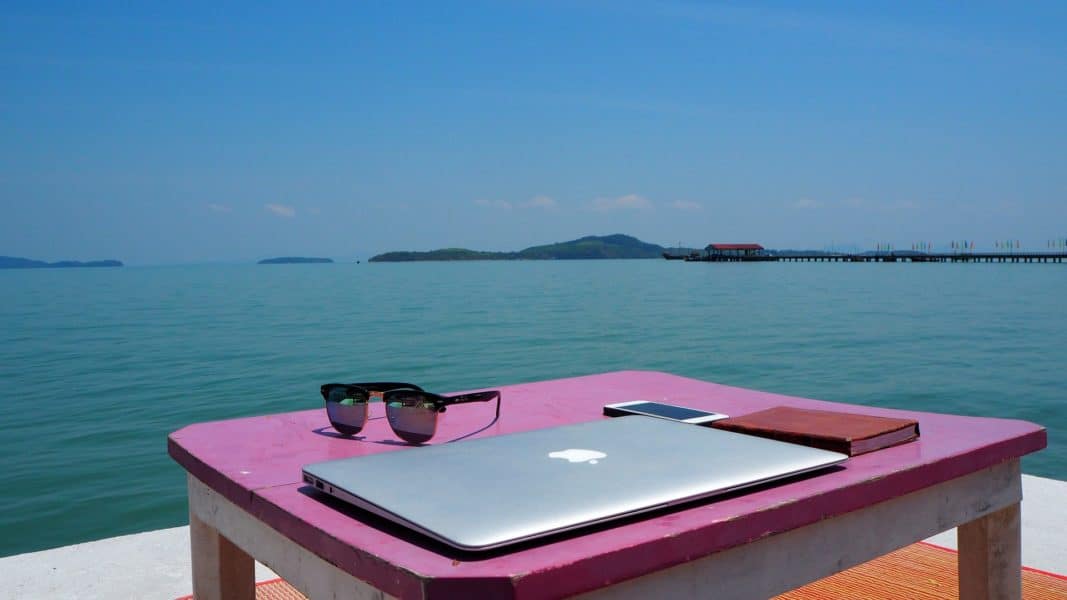 I had to install the Remote Desktop Service (RDS) role on a Windows Server 2019. I had never done it before. So what did I do? Yes, I googled around to see if I could find some helpful instructions. However, most instructions that I came across were different from my use case. The server is in workgroup mode and not part of a domain.
The goal was that more than the standard two users could log in at the same time. The server needed user CALs.
Installation
I went to Server Manage and installed the role "Remote Desktop Service", selecting "Remote Desktop Licensing" and "Remote Desktop Session Host". That's all I needed. After a reboot I fired up the RD License Manager and activated the server. This worked fine. The license program is "Service Provider Agreement" and Product version "Windows Server 2019" per user CAL.

Server is ticked green and the CALs I bought are shown with correct server edition version. So far so good.
The Best AI Content Creator
The Alternative to ChatGPT
Next I had to tell the server which is the license server. It's a bit unusual in that in this instance it was the same computer. I decided that using group policy would be the elegant way, after seeing a post on the internet.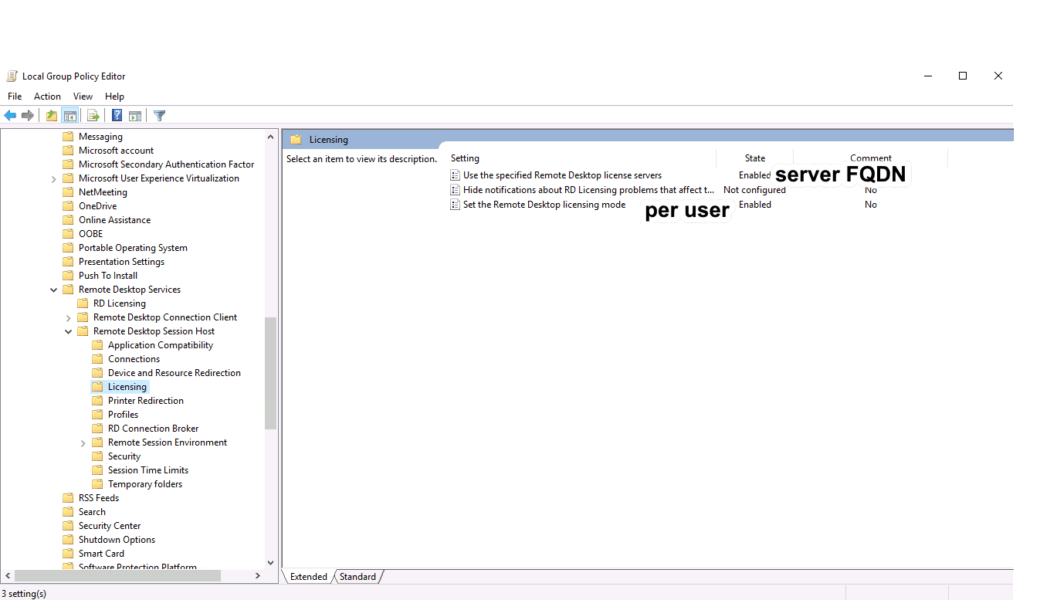 But after restarting the server, I got a pop-up saying that my server is not licensed and the session will end in 60 minutes. Oh dear, what can the matter be?
The RD Licensing Diagnoser indicates that the licensing mode is Windows Server 2016. Very strange!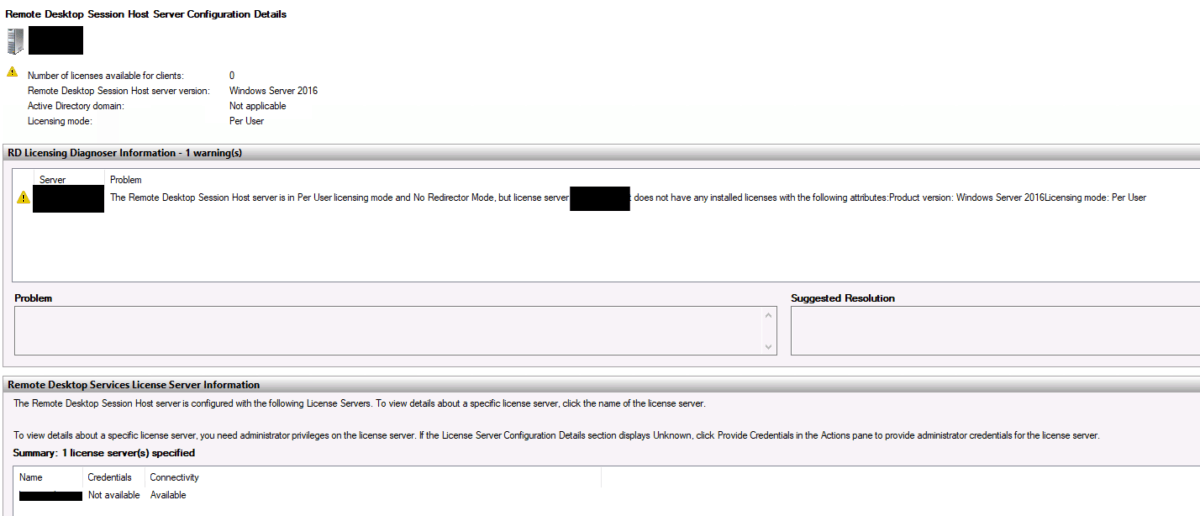 Solution
If the RDS session host is in a workgroup (see MS article), only license "per device" works. It's very easy to convert "per user" license to "per device" license. All you need to do right-click the license and select "Convert Licenses" is in the RD Licensing Manager.
I also needed to change the FQDN to the IPv4 address in the group policy. After that the RD Licensing Diagnoser showed a green tick. Hooray!!