Samsung Galaxy Watch 6: The Ultimate Guide to Your Next-Level Fitness Companion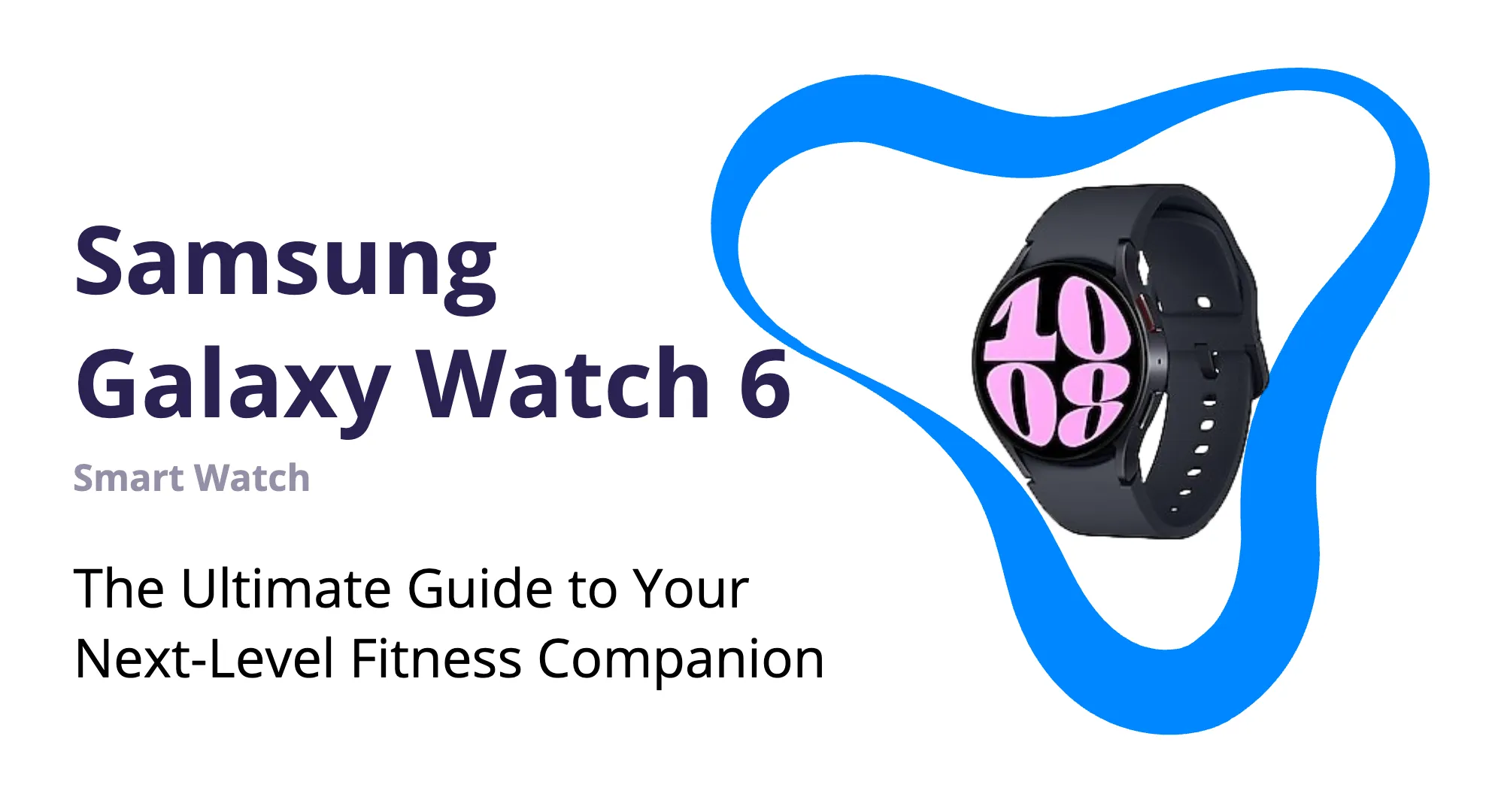 Fitness Tracking and Personalized Heart Rate Zones
"Wowza!" was my first reaction as I strapped on the Samsung Galaxy Watch 6, and it really felt like the future on my wrist. This smartwatch goes beyond telling the time; it's like having a mini personal coach on your wrist.
Remember the struggle of keeping track of your workout goals? Say goodbye to all that! With the Galaxy Watch 6, it's now a breeze. I found the fitness tracking incredibly useful during my morning jogs and weekend swimming sessions – it easily tracked my duration, distance, and calories burned. It was as though I had a personal trainer guiding me through over 90 different exercises!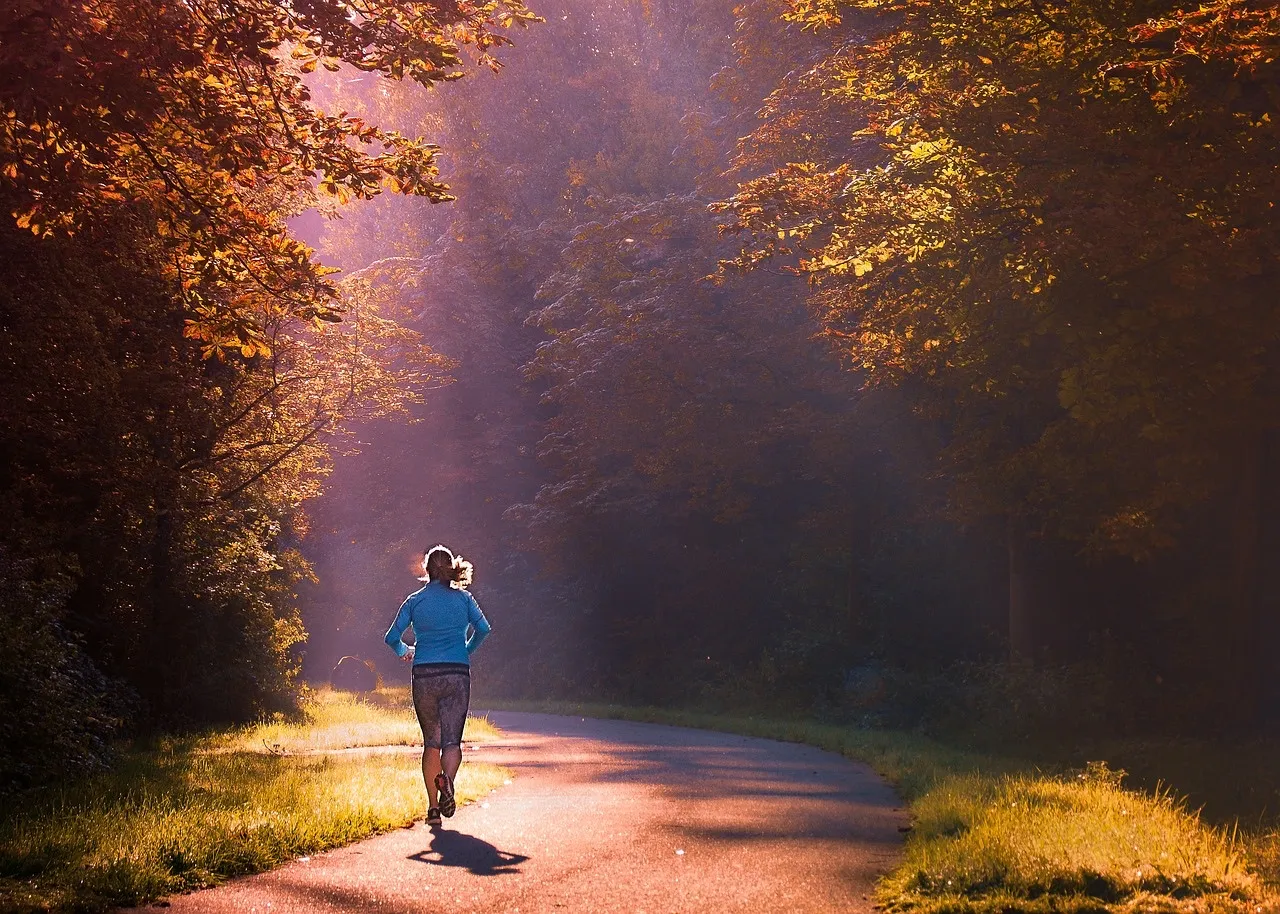 Advanced Sleep Coaching
Now, let's talk about the personalized heart rate zones. As a fitness enthusiast, I found this feature tailor-made for my needs. With a quick scan, it created heart rate zones specific to me, nudging me to maintain the right intensity to achieve my fitness goals. It felt like having a fitness expert right on my wrist!
Always-On Heart Monitoring and BIA Sensor
But the Galaxy Watch 6 is not just about workouts; it also has an impressive sleep coach. I found the advanced sleep coaching a game-changer. It helped me plan my bedtime, detect snoring, and understand my sleep stages. I have developed better sleep habits using this, and trust me, it shows!
Seamless Connectivity with Galaxy Devices
One feature that stood out for me was the always-on heart monitoring. The watch continually checks your heart rate, alerting you about any irregularities. This feature could be a lifesaver for those with heart conditions, providing an extra layer of security.
Largest Display Yet and Style Factor
Digging deeper into health tracking, the advanced BIA sensor is a marvel. It gave me body fat, skeletal muscle, body water, and BMI data. It was a revelation for someone like me who loves to monitor my health closely.
Beyond health and fitness, I was impressed by how the Galaxy Watch 6 kept me connected on the go. It synced beautifully with my other Galaxy devices, allowing me to control my smartphone camera, make calls, and even text from anywhere. This seamless integration made my life noticeably easier!
Exploring the Samsung Galaxy Watch 6 apps
The Samsung Galaxy Watch 6 offers a robust selection of apps that serve a wide range of functions. Fitness enthusiasts will appreciate native apps like Samsung Health, which provides in-depth tracking of workouts, sleep, and stress levels. For the productivity-focused, apps like Microsoft Outlook and Samsung Notes keep you connected and organized on the go. Social media apps, including Twitter and Facebook, are also available for quick check-ins. If you're looking for leisure or entertainment, the Galaxy Store offers various game apps to keep you occupied.
The SmartThings app lets you control various smart home devices right from your wrist. Whether for work, fitness, or fun, the Samsung Galaxy Watch 6 app ecosystem has something for everyone.
Samsung Galaxy Watch 6: Pros and Cons
Pros:
– Fitness tracking feature provides detailed insights on duration, distance, and calories burned during workouts.
– Wide range of activity recognition, tracking over 90 different exercises.
– Personalized heart rate zones allow for targeted intensity to achieve fitness goals.
– Advanced Sleep Coaching feature helps develop better sleep habits.
– Always-on heart monitoring feature detects irregular rhythms, potentially identifying heart-related issues.
– BIA sensor provides detailed readings on body fat, skeletal muscle, body water, and Body Mass Index (BMI).
– Seamless connectivity with other Galaxy devices for easy music playback, camera control, calls, and texting.
– Largest watch display yet, offering better visibility and improved app navigation.
– Interchangeable bands make it easy to match any style or mood.
– A variety of new and enhanced watch faces add a personalized touch.
Cons:
– The price may be higher compared to other smartwatches with similar features.
– Some users might find the watch face size too large for their preference.
Samsung Galaxy Watch gadgets
Final Thoughts: Samsung Galaxy Watch 6
The display on the Galaxy Watch 6 is the best I've seen yet. I found the improved interface easy to navigate, and the crystal glass screen was durable and looked sleek. However, there's a slight downside – the larger display might not appeal to everyone, especially if you have a smaller wrist.
To round it off, the style factor of this watch is off the charts. You can easily swap out bands to match any mood or style. And the new and enhanced Watch faces added the final touch to the look.
In a nutshell, the Galaxy Watch 6 is a solid contender in the smartwatch space. It does have minor shortcomings, but the benefits easily outweigh them. I urge you to experience the future of wristwear for yourself!
Before you go …
Before you head off, I've got another treat for you. If you enjoyed my insights on the Samsung Galaxy Watch 6, you'll love my take on the best Mini-PCs for a home server. It's packed with useful info, helping you make an informed choice for your tech needs at home. So, why wait? Go ahead and give it a read. You won't regret it!
Any purchases made from clicks on links to products on this page may result in an affiliate commission for me. 
Please keep in mind that the quantity or price of items can change at any time.
As an Amazon  Associate, I earn from qualifying purchases.
As an Aliexpress Associate, I earn from qualifying purchases. 
Als Amazon-Partner verdiene ich an qualifizierten Verkäufen