Career highlights
In a long career of 20+ years, there are bound to be a few highlights – here are some of mine: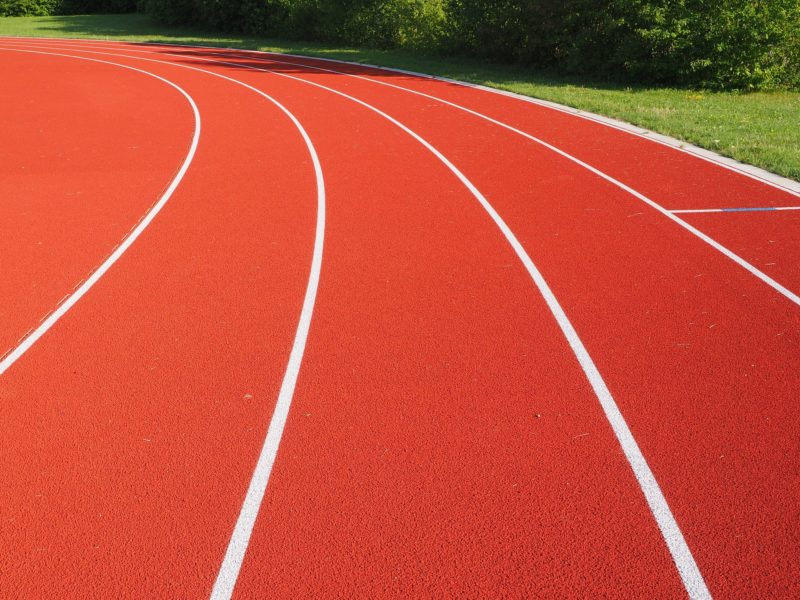 2018: Build Windows 10 master image
Built an MDT environment with language packs and 50+ applications. Created master image, transferred the environment to client site.
2018: Implemented new phone system
Prepared, managed and installed a new phone system based on open source software for a 15+ users architecture company.
2017: Implemented new phone system
Crucial member of the team that implemented a new phone system for 200+ users (switch to a Cisco AllIP from a Siemens ISDN system). I coordinated the move in collaboration with the global team handling IP phones and also installed the new devices
2014: Implemented SAP
in Baker McKenzie Zurich office in collaboration with the Global SAP team.
2012: Migrated 200+ users to Windows 7 and Office 2010 from Windows XP.
Built a customized image, transferred all user settings, led the rollout .
2010: Office relocation of Baker McKenzie Zurich,
merging a three location, 200-person office to one. Integral part of the entire relocation process, shouldering the IT aspect with assistance from my team.
2004: Migrated 150+ users to Document Management System.
led a local team in collaboration with Regional Teams to transfer all files to the DM system and configure server and clients.
2002: Migrated to Active Directory and Exchange 2000
1999: Moved to a Global Finance System.
Acted as local contact person, adapted required IT systems. Rolled out to clients.
During course of entire career, conducted trainings in many different areas of IT,
for end users.