I am a vastly experienced IT and Accounting professional with 20+ years of experience in both fields. In IT, amongst others, I was responsible for the entire IT restructuring and subsequent maintenance for an international law firm, one of my long-term clients. I hold a federal diploma in Accounting and have built up a core loyal clientele who know they can trust me to take care of all their accounting needs.
I have found that these two fields work together very harmoniously, which is why I chose to focus on this combination.
It would be my greatest pleasure to be of service to you!
Here's a glimpse of some of the IT support services I offer. I often work closely together with Trenka Informatik AG. to ensure that my clients get the best possible solutions.
IT support services:
Build IT Infrastructure with Windows (ADS, DHCP, DNS uvm.)
Support for migration of operating systems
Build «Golden Image» with Microsoft Deployment Toolkit
Manage Desktop computer with System Center Configuration Manager
Helpdesk Support, 2nd level
Technical help with accounting-software
Implement a backup infrastructure environment with Veeam
Realization of VDI desktop environment with Vmware Horizon
Implement and maintain a Vmware environment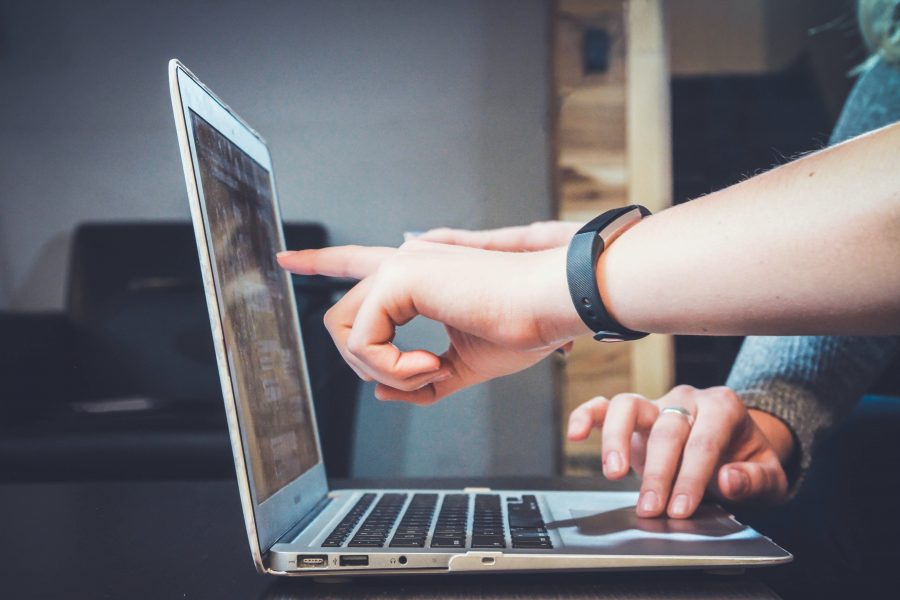 IT support services offered in collaboration with my partner company Trenka Informatik AG:
Server hosting
Setup and renting of Remote Desktop Server in own Data Center
Email hosting
Your own email ID with your domain, just email or Exchange (email, calendar, contacts, groupware)
Purchase and installation of Office 365
Purchase and installation of various IT hardware, based on client needs
Installation of IP PBX system (phone system)
Veeam Cloud Connect for offsite backup
Network designing, firewalls
IT checkup / second opinion
Further IT support and services:
Internet access
IP-Transit
DDos Protection
IPv6
Domain registration
Design and host webpages (WordPress or CMS)
SSL Certificate
Web apps
CMS Systems (shop solutions and mass mailing)
Accounting services and support:
Bookkeeping (FIBU, CRMS, Salary payments, etc.)
VAT calculations and settlements
compiling tax returns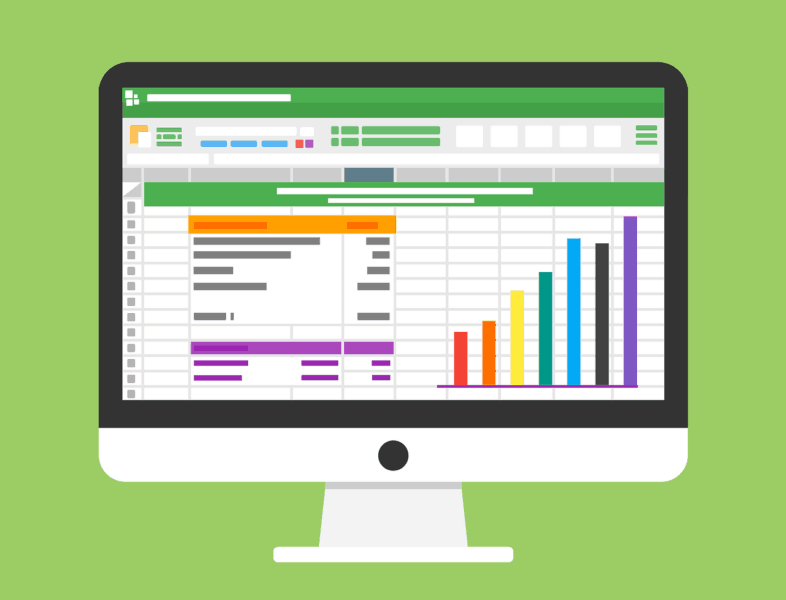 Visit my accounting website